Slide 1
HOME INTERNET
# FTTH NETWOK
# MULTIPLE UPSTREAM
# EFFICIENT SUPPORT TEAM
# 24/7 SUPPORT
# EASY BILLING SYSTEM ( Bkash, ROCKET, NAGAD)
Slide 2
CORPORATE INTERNET
# AVAILABLITY OF PUBLIC IP
# ON DEMAND SUPPORT
# NETWORKING DESIGN AND SOLUTION
# Low LATENCY
# BDIX CONNECTED FOR PROVIDING LAW LATENCY FOR DOMESTIC TRAFFIC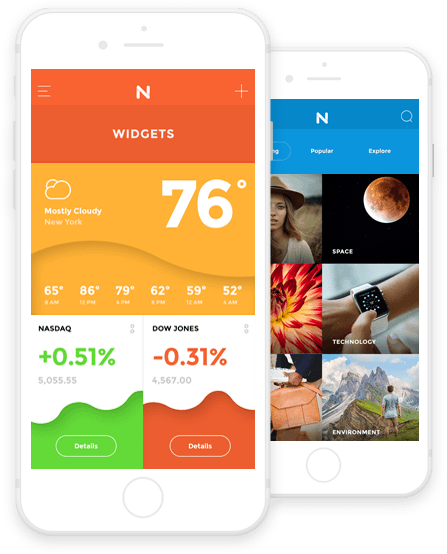 Slide 3
24/7 SUPPORT
Make a call to the following numbers 028399777 or 09614500865-6 for any type of query. We are waiting 24/7 to hear you.
Green Zone Online is a leading Internet Service Provider and IT solution company in Bangladesh. The Company has developed with very talented force of IT experts who are creative and forward thinking in their approach. They are always ready to provide proper IT related solution based on clients demand. We believe in quality and service because, quality and service creates its own demand. Green Zone Online pricing is neither cheap nor high. We are responsible when it comes to pricing. And we assure you of our state of the out service
If you are searching a ISP company who can provide you best Internet Connection with proper Technical Support and can meet your requirement then Speed Net Communication is the right solution for you. You will get more from your expectation.
ALL AVAILABLE PAYMENT OPTIONS
Bkash
Select Payment [Option no. 3]
Enter Merchant bKash No: 01739205677
Enter Amount: Type Your Billing Amount
Enter Reference: Type Your User ID/ Name
Enter Counter No: 1 (Type 1)
Enter your bKash PIN to confirm payment
After Successful payment, you will get a confirmation SMS from bKash.
** Please put your name in the reference section which is given to Sign up form of your Internet connection or provide your PPPoE user ID.
** Call to our support number after making your payment for confirmation.
Our bKash Merchant Account Number Is: 01739205677
For Further Assistance, Please Contact to the Following Number: 028399777, 09614500866
Rocket
Nagad
You will love our support
Our dynamic Customer support center teams are here to support you with all your needs and take care of you
House-16, Road-04, Block-A, Banasree, Dhaka-1219